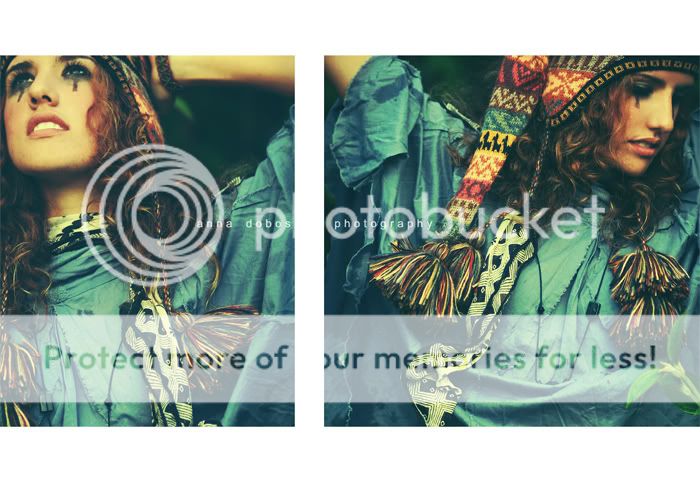 "Photography has meant different things to me at different times; representing reality, manipulating reality, uglifying the beautiful, beautifying the ugly. One of the things that stay constant in my interest and influence are people. I truly believe that photography is one of the most versatile and effective means of recording, skewing and exploring what people are and can be."
-
Anna Dobos
Anna is not only a photographer, but an illustrator as well. Visit
her website
to see more of her work.
..::ANNA DOBOS ART::..